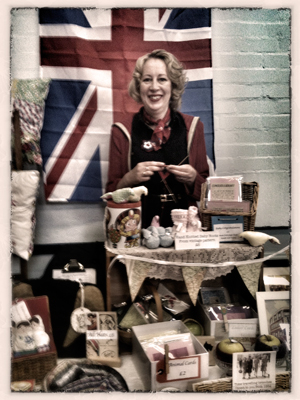 Fairs and Events
Miss Pitchy Patchy trades at vintage and handmade fairs in Staffordshire, Cheshire and Shropshire.
For more details of upcoming events please see our Facebook page.
Why not subscribe to receive our newsletter and we'll keep you updated from time to time? Click here to fill in your details.